Welcome To The Official Blog Of Cabsoluit
Do you know what's happening in Taxi dispatching industry?
Get yourself updated with every latest update about Ride hailing industry.
Subscribe yourself for our monthly updates.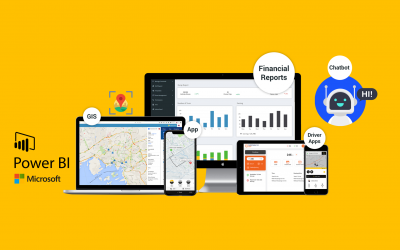 Day by day, the craze to online transportation business has been evolving....
read more

Looking for a whitelabel taxi dispatch software cloud to automate your fleet operations or want to hire a ride-hailing app. Cabsoluit will provide you a highly efficient, affordable, and customizable solution. Get a free 14 days trial today.
Tvetenveien 152, 0671 Oslo, Norway