Taxi Dispatch System Prices Plan
Welcome to our taxi dispatch system prices page, where we offer the best value for your investment. Our pricing plans are designed to cater to your needs and budget, so you can choose the one that works best for your business without compromising on quality or service.
OUR T
axi Dispatch S

ystem Prices

PLAN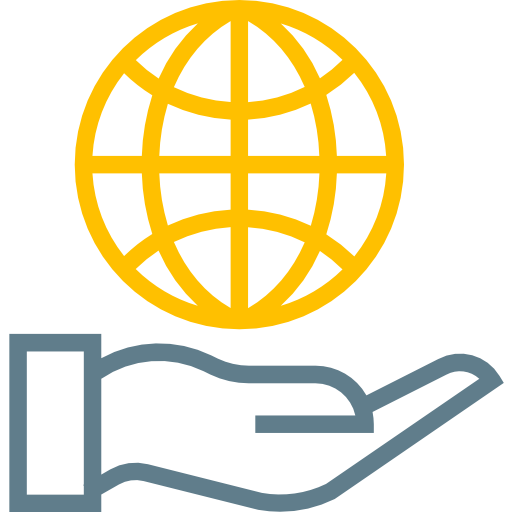 COMPLETE WHITE-LABEL SOLUTION
This inclusive Ride Hailing software allows taxi businesses to manage their operations efficiently and effectively. This complete solution provides an end-to-end platform for managing all aspects of the taxi business, from dispatch and routing to payment processing and reporting.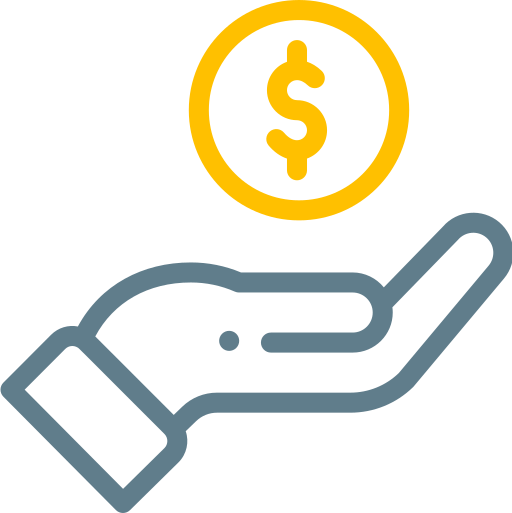 The ideal potential for taxi startups or medium-sized taxi businesses is pay-as-you go pricing model. It provides flexibility and allows you to focus on delivering high-quality services with a branded driver app and admin panel. You can monitor the dispatching, routing, payment, and reporting.
Sign Up For Our 14-Days Free Demo Plan Today!!
So why wait? Sign up now and see how our product can help you and your team reach your full potential!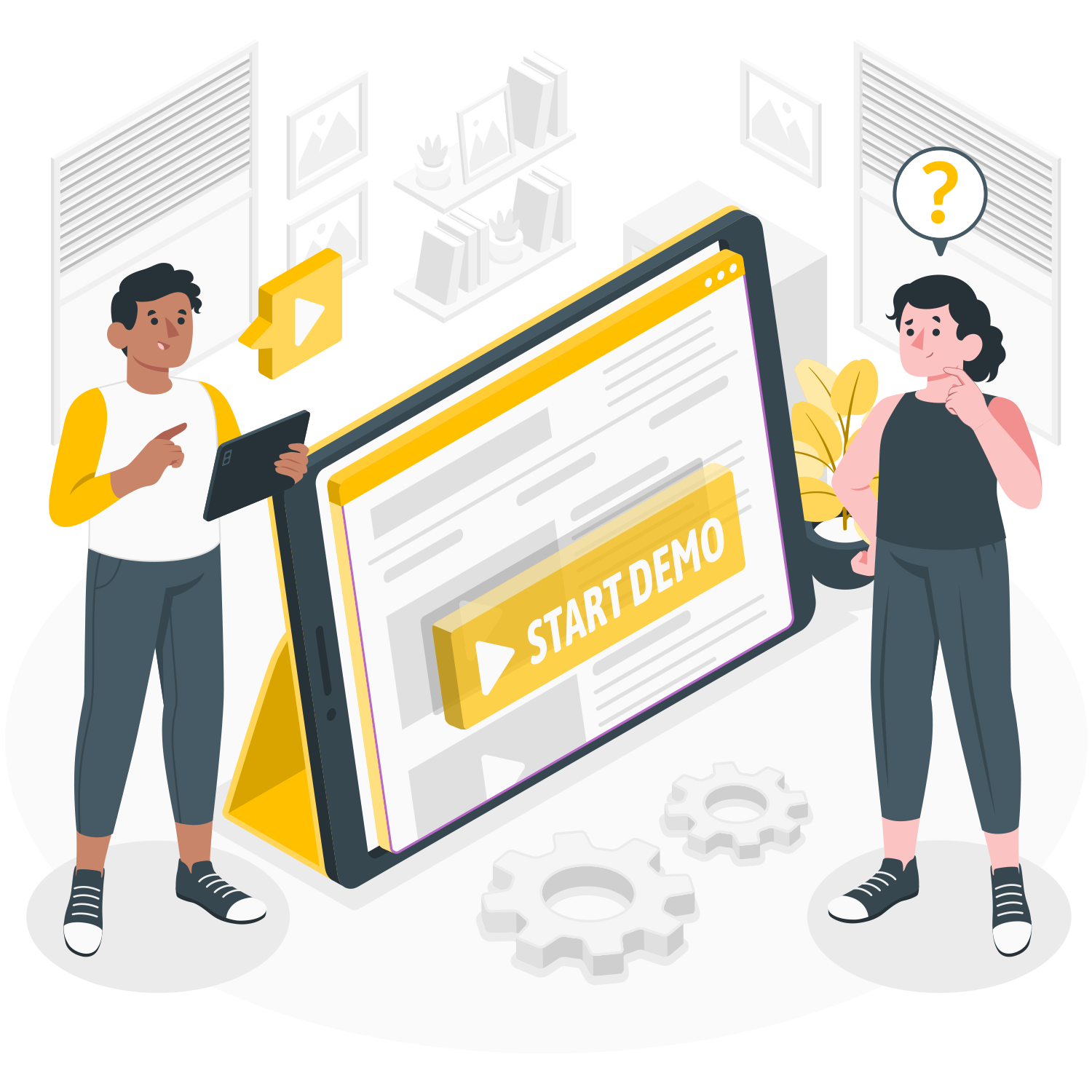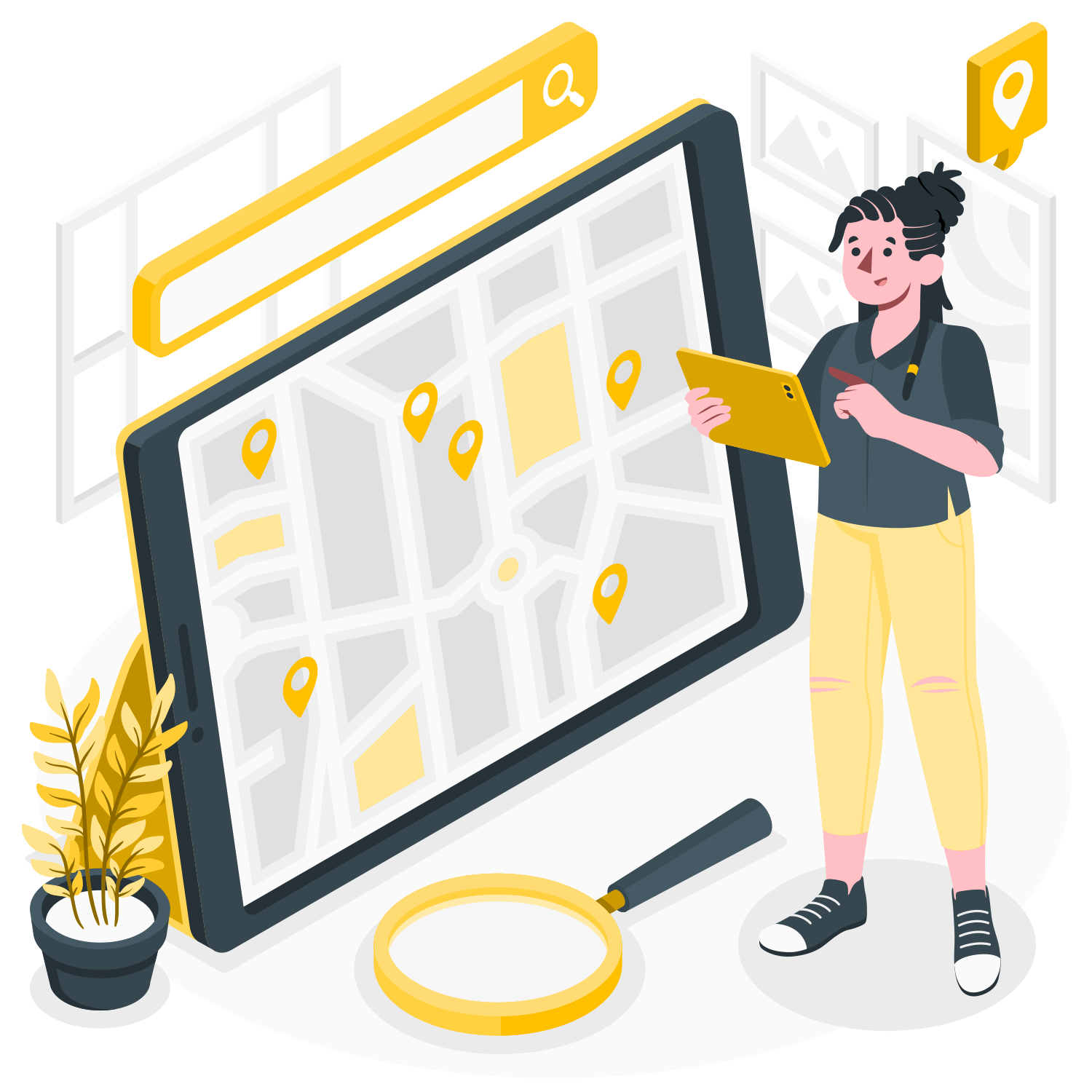 In many regions of the world,
taxi dispatch software
is becoming more and more popular as a more practical and effective way for passengers to call a cab. The solution is cloud-based, which means there is no need to invest in expensive hardware or IT infrastructure. Cabsoluit solution is used at any time, any place, and in a broad range of environments. Our taxi dispatch service uses technology to help small and medium-sized businesses. It decreases wait time, enhances the overall customer experience, and maximizes the use of available taxis with our affordable taxi dispatch system prices.
Great dispatching at a low cost
Cabsoluit is providing a very affordable and flexible taxi dispatch system prices plans for all sizes of taxi businesses. Our pricing models are designed in response to the growing needs of the taxi industry. For small, medium, and large taxi service providers, Cabsoluit provides the ideal opportunity to obtain a wonderful dispatching solution with branded and cutting-edge features to benefit your passengers and drivers. You can increase your revenue by doubling with the Cabsoluit.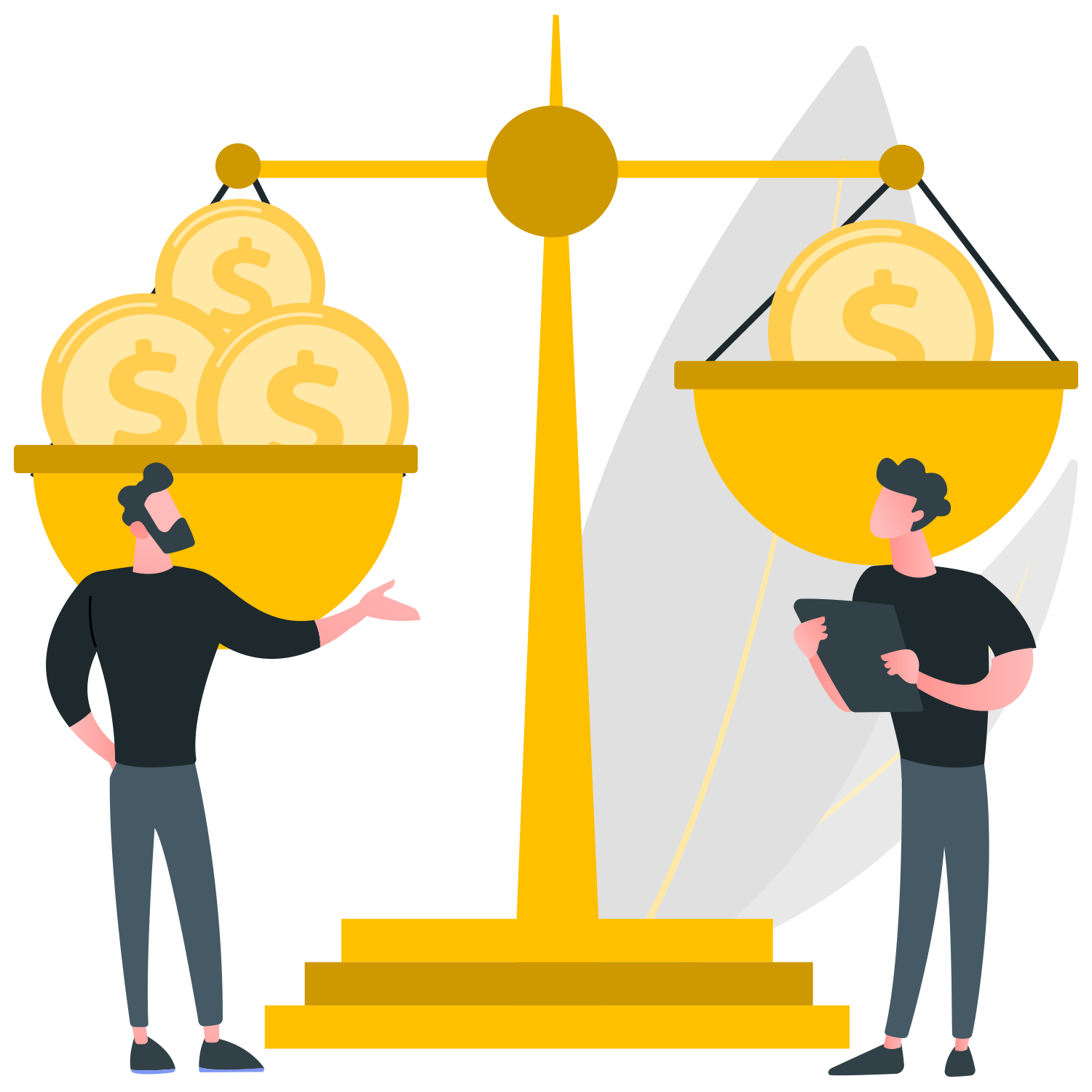 More question? Let us help!
Is the Cabsoluit offering affordable Taxi Dispatch Software pricing?
Yes, Cabsoluit is assisting taxi companies to manage their fleet and drivers more efficiently and effectively at low cost. It provides a centralized platform to manage dispatch, bookings, and payments, while also providing features such as real-time tracking, driver management, and customer support at affordable prices. Cabsoluit Taxi dispatch systems prices are low among the other taxi booking software that are available in the market.
Can i use cabsoluit if I have small fleet size like 3 to 5 cars?
Yes, you can use a Cabsoluit even if you have a small fleet. We have different solutions for small and medium-sized fleets. Our taxi dispatch software is designed to accommodate small and medium-sized taxi fleets, as well as larger fleets.
I already have a dispatch system. Why should I switch to Cabsoluit?
Because, Cabsoluit is offering you, latest business features, customization, integration, and support at affordable prices compared to your current solution, it will be worth your while to consider a switch.
Got Excited! So, Why Wait?
Send A message

Are you in search of reliable and efficient fleet management software to automate your fleet operations or a white label taxi app? Cabsoluit will provide you with highly efficient, affordable, and customizable cloud-based fleet management software. Get it free for 14 days and test it for the specific needs of your business.
Tvetenveien 152, 0671 Oslo, Norway