White Label Taxi Dispatch Software
Looking for a cheap white label taxi app or whitelabel taxi dispatch software cloud to automate your fleet operations, want to hire a ride-hailing app, or need taksameter leverandør? Yes, cabsoluit is a highly efficient, affordable, and customizable solution that can not only provide you with a white label app but also provide you services like installation of mid godkjent taksameter.

Fully Branded
White label taxi app with your own branding to increase your brand awareness using your own logo and color schemes.

Modern & Simple
Following the latest UI/UX trends in our apps and back-office panel so that they give a professional and modern look to your white label taxi app

More Booking Options
Never miss a booking from any channel. We provide bookings from apps, on-call, booking terminals, and an AI-powered chatbot.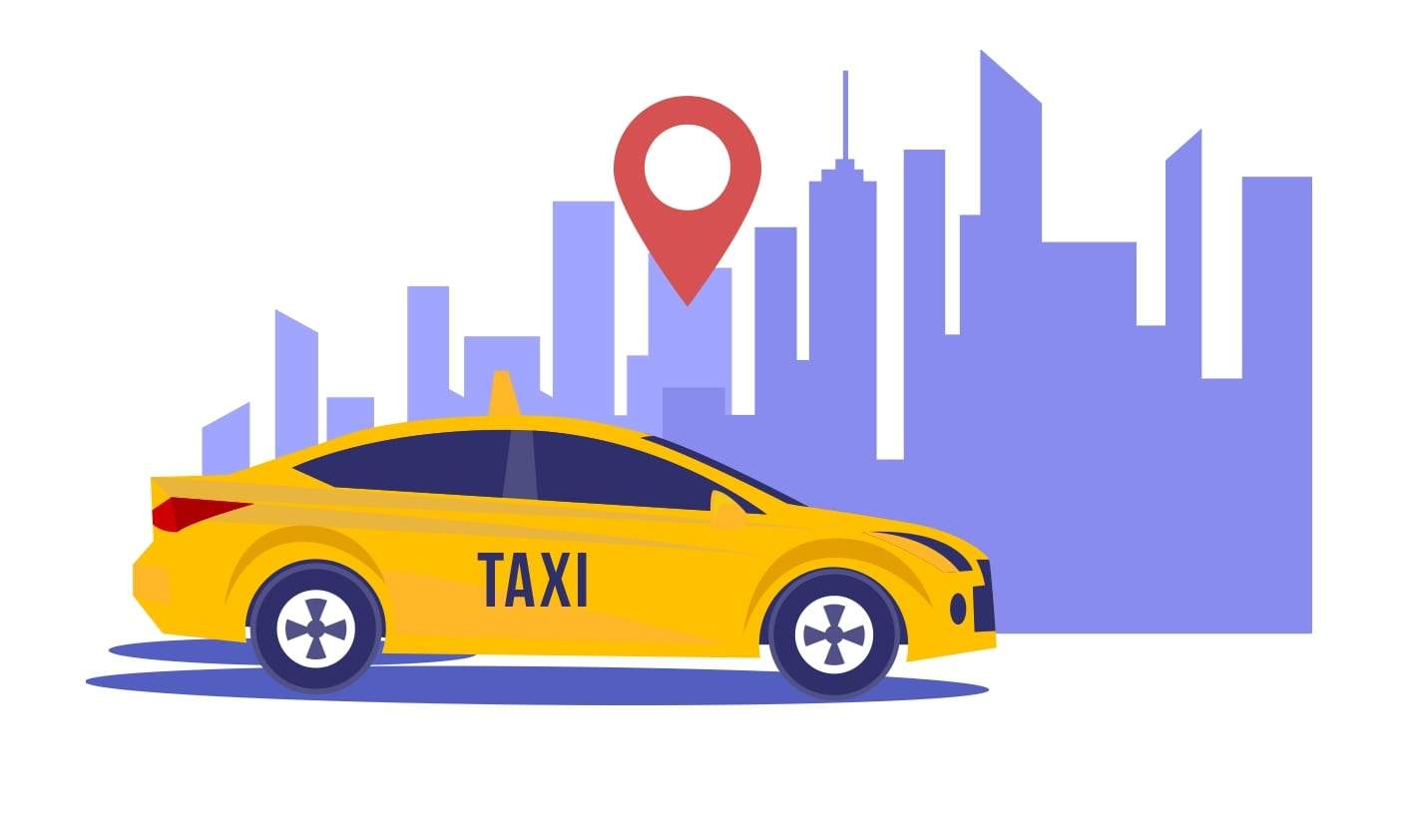 Ready Made Taxi Booking Software
No need to build your system from scratch as you can start with fully operational and running white label Taxi dispatch software cloud ready within a week. That too comes with your branded apps (name, colors, and logo). Cheap customizable white label Taxi dispatch software for your white label taxi app with your own brand identity, quick to market, and great ROI. Get a free taxi booking software demo today.
Key Features of Cabsoluit
Cabsoluit is a thoughtfully developed cheap white label Taxi dispatch software offering extensive features and fully operational mid godkjent taksameter in Norway that make it suitable for your taxi dispatch system business. Here is a list of core features of our complete taxi system for sale which makes it a suitable solution for a variety of businesses.
Modern Passenger App
A user-friendly App (Android + iOS) for customers with your own branding
Complete Driver App
Branded app for drivers available on iOS and Android (Mobile + Tablet)
Owner's Portal
Section for owners to track their vehicles and see their fleet reports
ChatBot

An intuitive ChatBot for price estimation, booking, and support activities
Analytics & BI
Integration with Power BI to provide insights into business-critical information
Booking Terminal
A convenient booking channel for booking from the airport, hotels, and businesses
Ticket Management
To manage all your support tickets and its also integrated with the passenger app
MID- Approved Taximeter
By prioritizing customer need we're providing MID approved taximeters with  installation.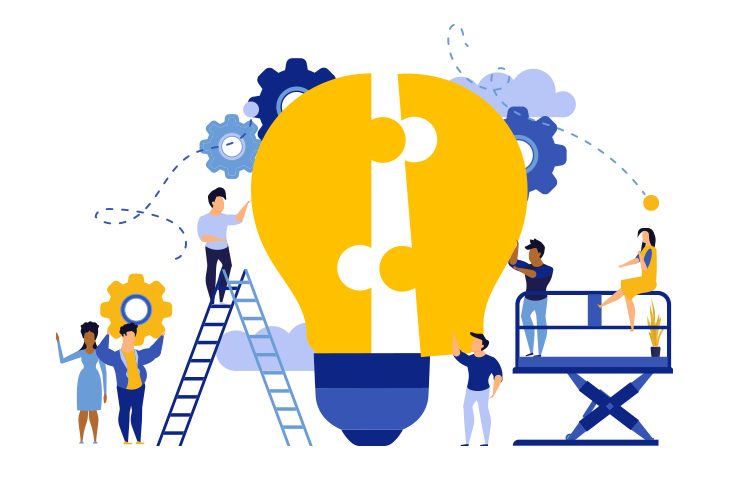 Are you a car rental or taxi company and want to automate your process to manage your fleet and customers in an efficient way? Do you need a Ready made taxi booking software? Want to start a ride-hailing and delivery service like UBER? Or looking forward to tapping opportunities in on-demand services like food delivery, home services, etc. you are at the right place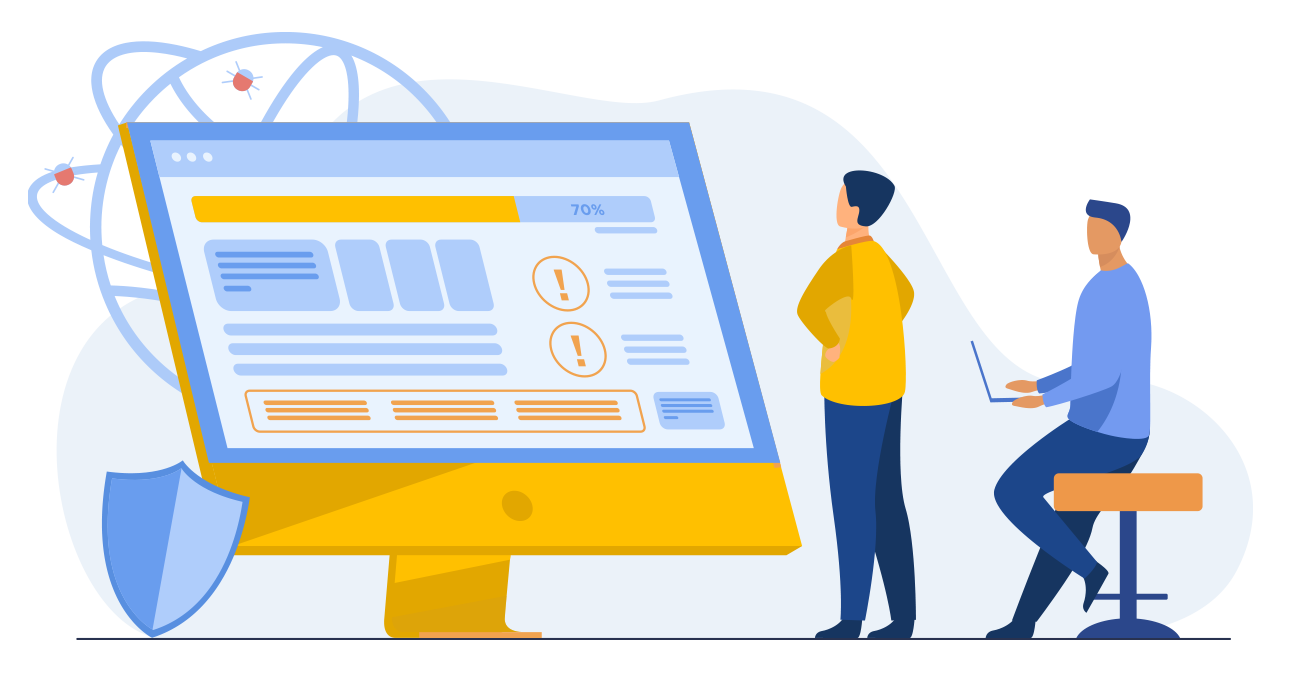 Customizable iCabbi Alternative 
Our solution is highly flexible to fit in most business cases of on-demand services but we also believe there are a few niche ideas that need custom development in the readily available product. A low-cost white label Taxi dispatch software with a white label taxi app will make the great iCabbi alternative that you're looking for.
Now without worrying about your fleet size you can get a MID approved taxi meter installation with extensive features that are fully automotive.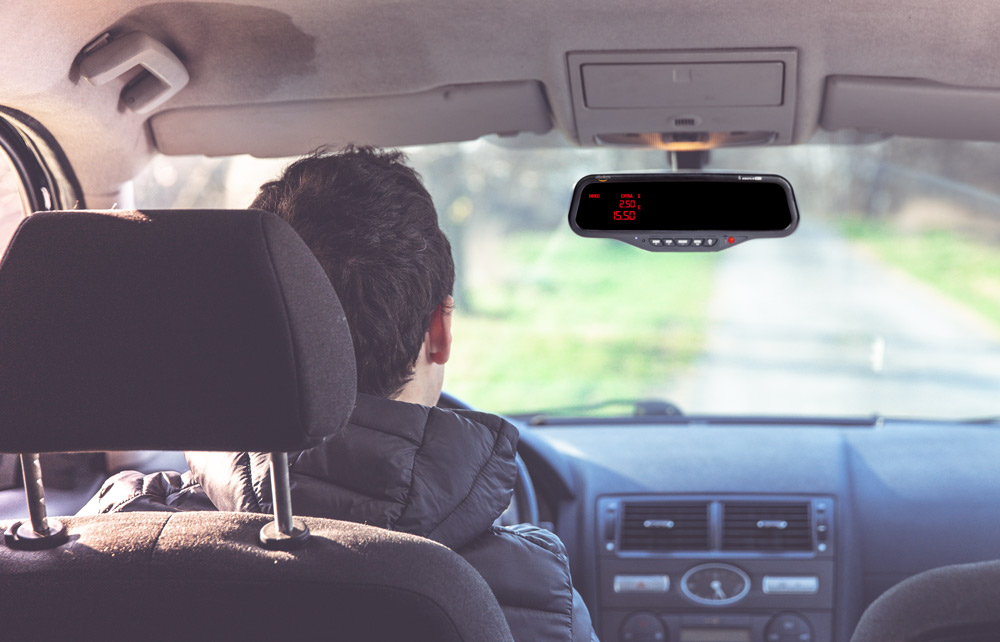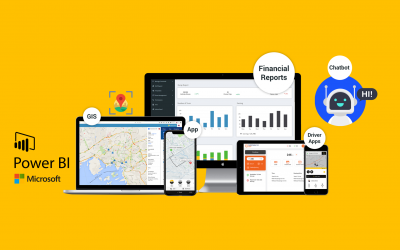 Day by day, the craze to online transportation business has been evolving. Everyone is looking for the best taxi dispatch system with almost every...
Got a question? We're here to help you
Heard about white label Taxi dispatch software for sale? Have any questions or want to have a demo of how Cabsoluit works? Get in touch quickly.