Streamline Your Fleet
Management with Cabsoluit's Driver App
Cabsoluit's Driver App is purpose-built to cater to the specific demands of taxi companies, with a focus on ensuring their valued drivers are well-equipped to excel. With the Driver App, your taxi company can revolutionize the way drivers work, boost their earnings, and streamline their daily routines.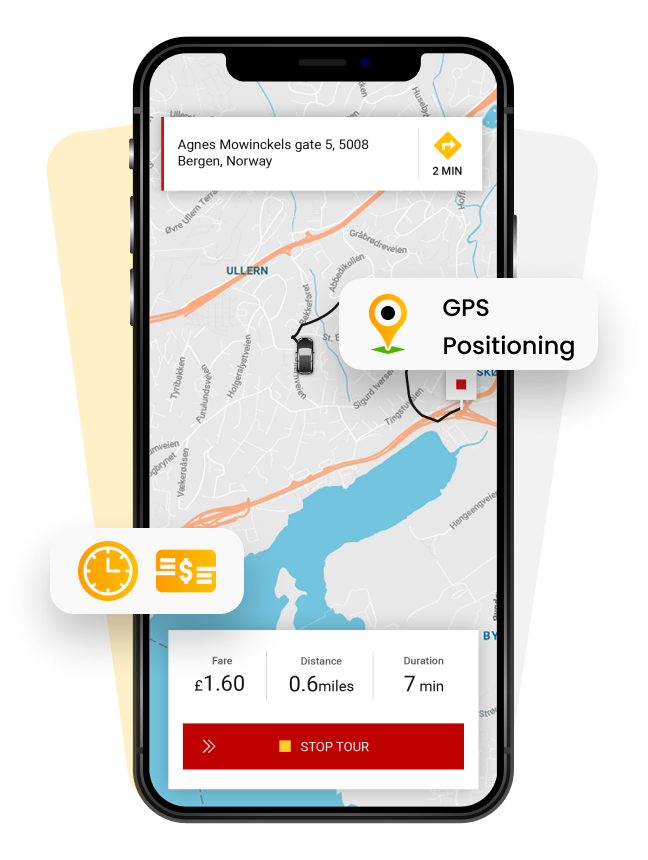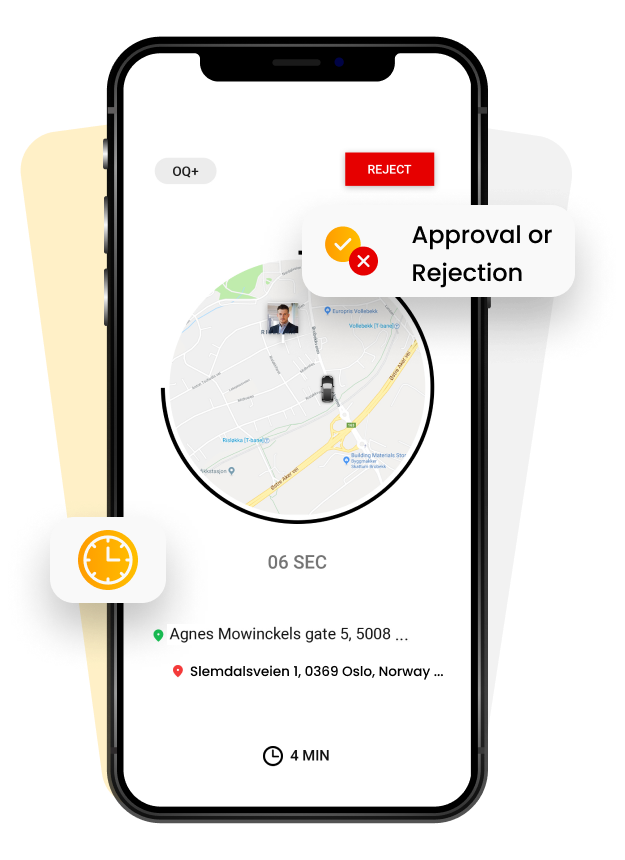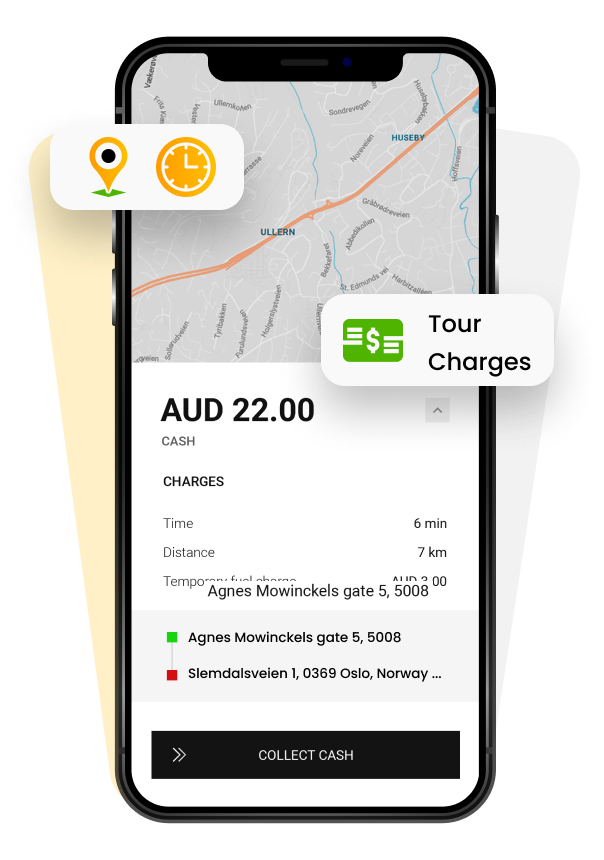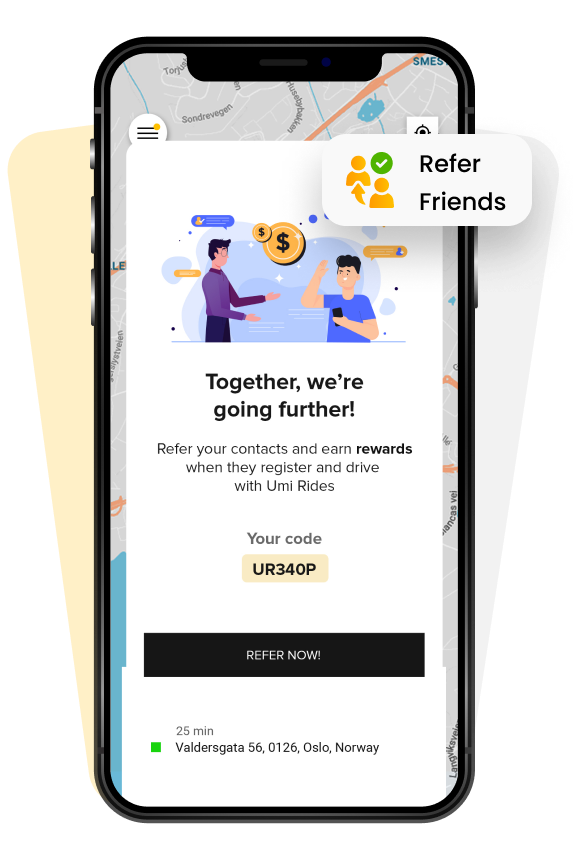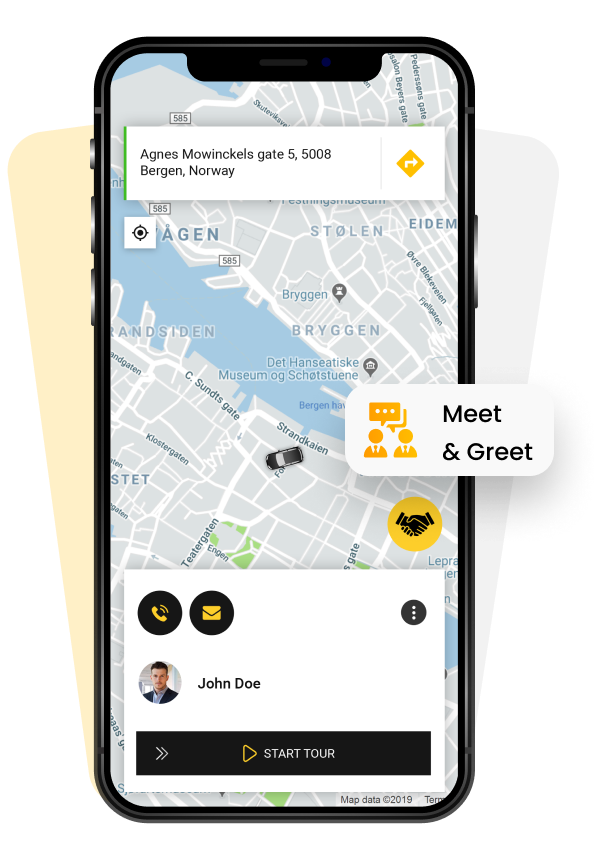 In App Registration
Our driver app streamlines the online registration process within the app, making it convenient for new drivers to sign up and get started quickly. 

Real Time Fare
With our driver app, Drivers can calculate fares for complete transparency, providing passengers with accurate estimates for enhanced trust.

Captain Portal 
Our Captain Portal lets your drivers receive real-time ride requests, manage their availability, and easily accept or reject ride requests.

Driver Wallet
The driver wallet feature simplifies financial transactions and earnings management. Easily track and access your earnings, making it secure and convenient.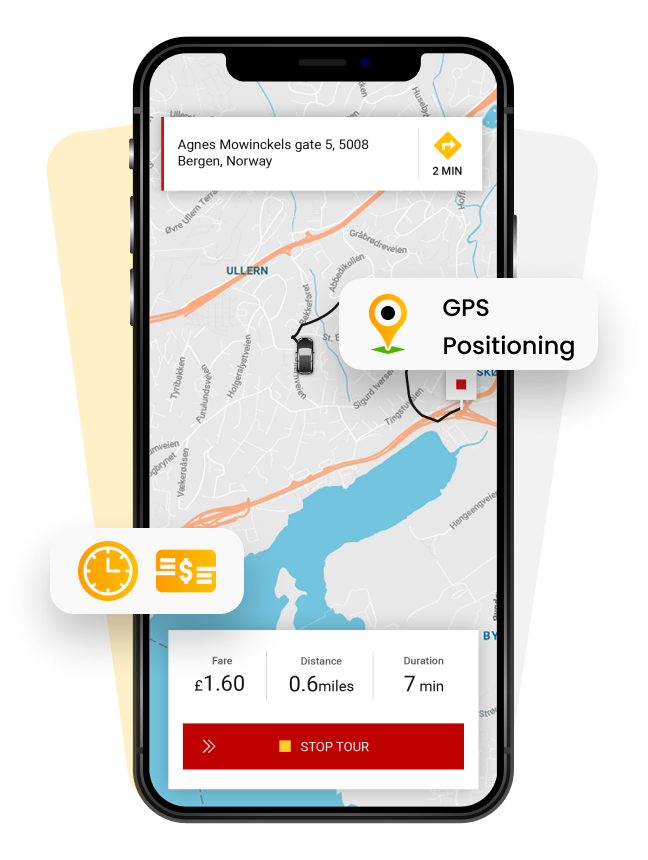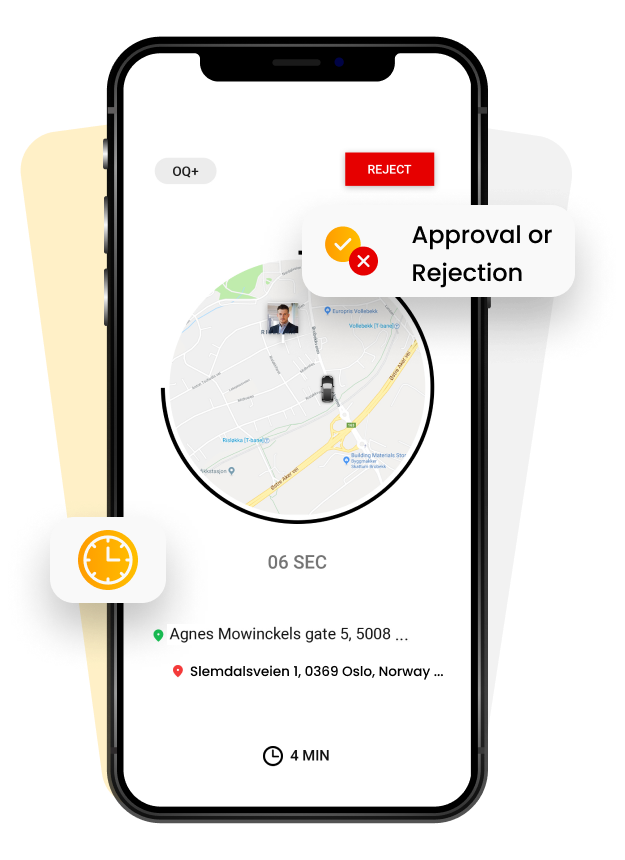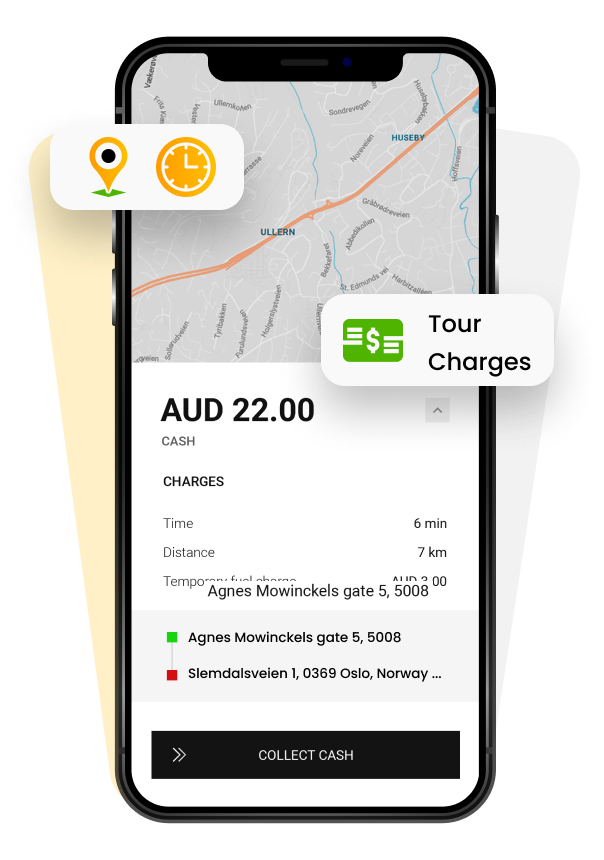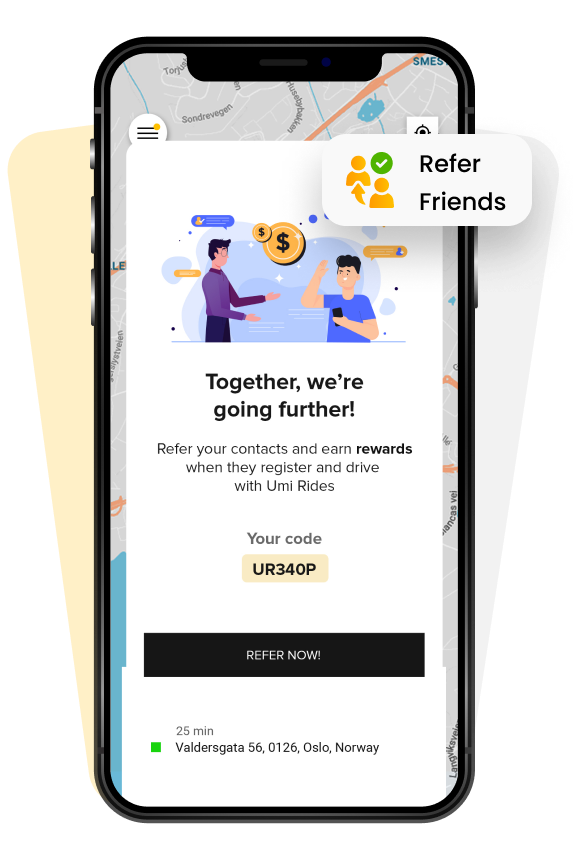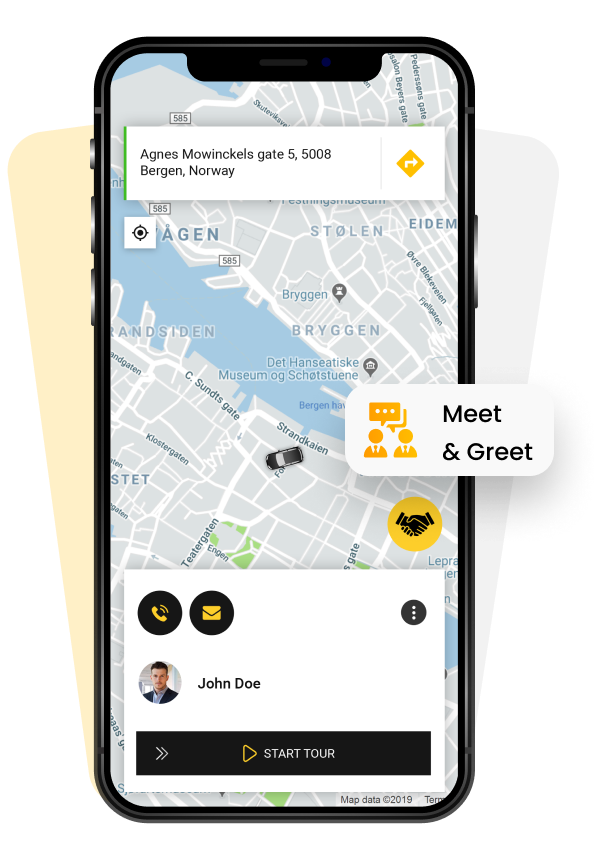 Manage Availability
Drivers can control their availability, ensuring they are online when ready to work and offline when needed, Optimize schedules for greater control over work hours and flexibility.
Pre-Assigned Tours
Cabsoluit's Driver App supports pre-assigned tours, allowing drivers to plan their day by accepting scheduled trips in advance. This enables drivers to manage their time effectively and optimize their earnings.
Real-time Distance Calculation
The app offers accurate distance calculation for drivers with our real-time app feature. Ensure fair compensation and simplify payments by tracking the distance covered on each trip.
Customer Feedback
Drivers can receive and respond to customer feedback, enhancing communication and enabling continuous service improvement. Enhance the quality of service through valuable insights and responsive interactions.
Cancel Booking Option
The app includes a "Cancel Booking" feature, empowering drivers to cancel a ride when necessary, preventing unnecessary inconvenience to passengers when drivers cannot fulfill a booking.
Cash Limit & Blocking
The app allows the admin or owner to set a specific percentage of earnings that drivers must pay within a certain time. If they don't, their account may be temporarily blocked until submission is completed.
Got Excited! So, Why Wait?
Send A message

Are you in search of reliable and efficient fleet management software to automate your fleet operations or a white label taxi app? Cabsoluit will provide you with highly efficient, affordable, and customizable cloud-based fleet management software. Get it free for 14 days and test it for the specific needs of your business.
Tvetenveien 152, 0671 Oslo, Norway