Efficient Taxi Business Management with Admin Panel
Cabsoluit's Admin Panel serves as a powerful resource to enhance the operational efficiency of taxi companies. It empowers taxi companies to effectively manage their business and leverage data-driven insights, ultimately tailoring services to meet the diverse needs of their customers. With the ability to monitor, manage, and strategize, your taxi business can thrive in an increasingly competitive market.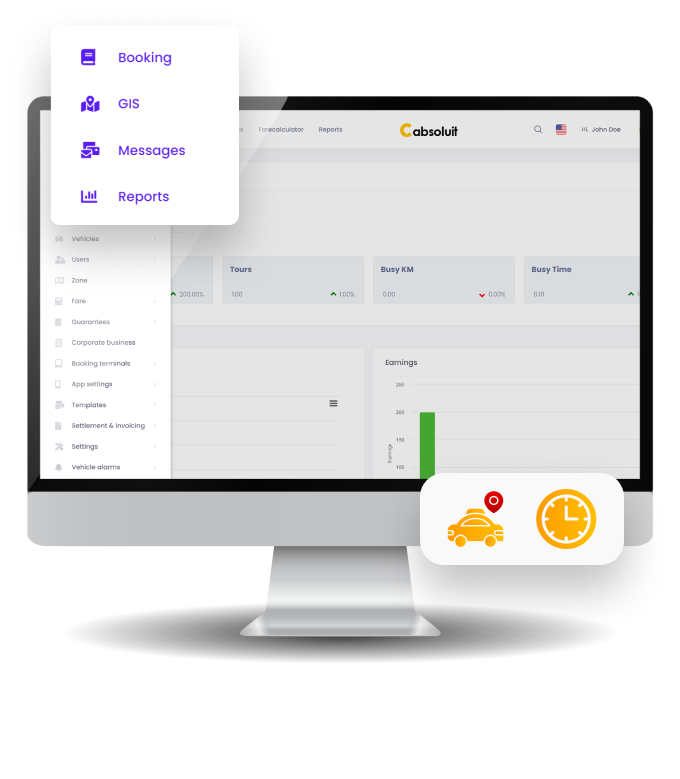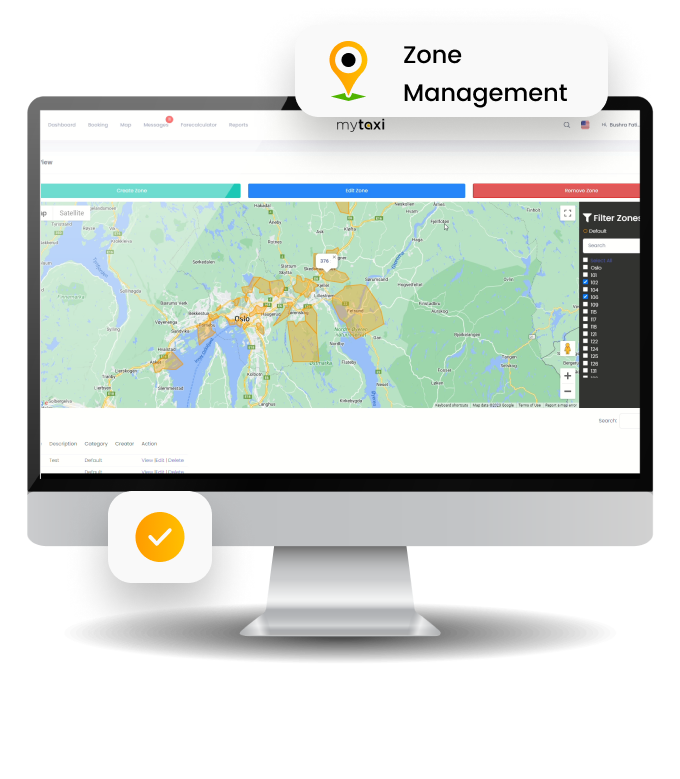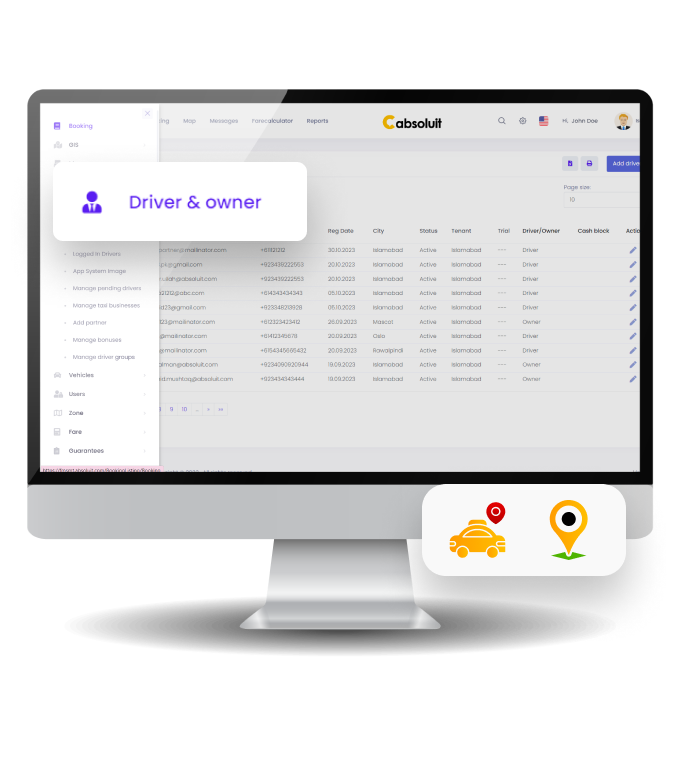 Multi-level Roles & Rights
It provides multi-level roles and rights system, allowing to assign specific access and permissions to ensure that each member has the appropriate level of control.

Fare Management
Effortlessly manage fares with our Admin Panel. Set and adjust pricing structures, to cater to different markets and customer needs.

Multi Cities Support 
With our Admin Panel, you can easily offer your services in multiple cities, making it simple to run operations in different places.

Zone Management
Easily create, edit, and set prices for zones to streamline service coverage. Monitor and control operations in specific areas with ease for optimized performance.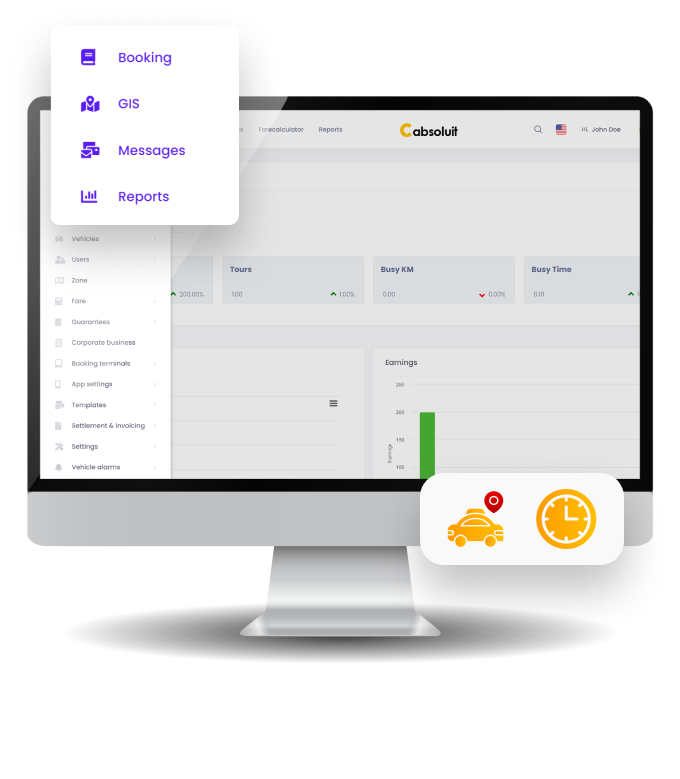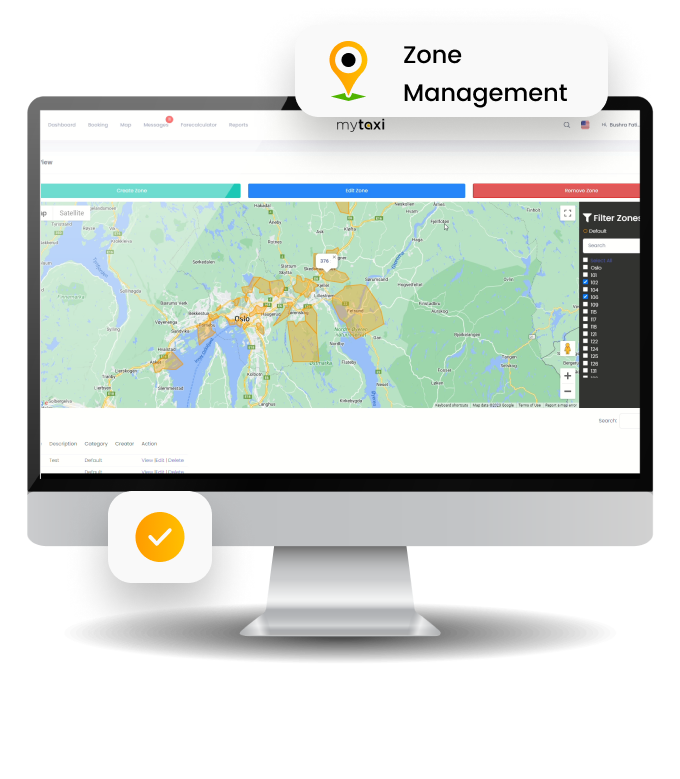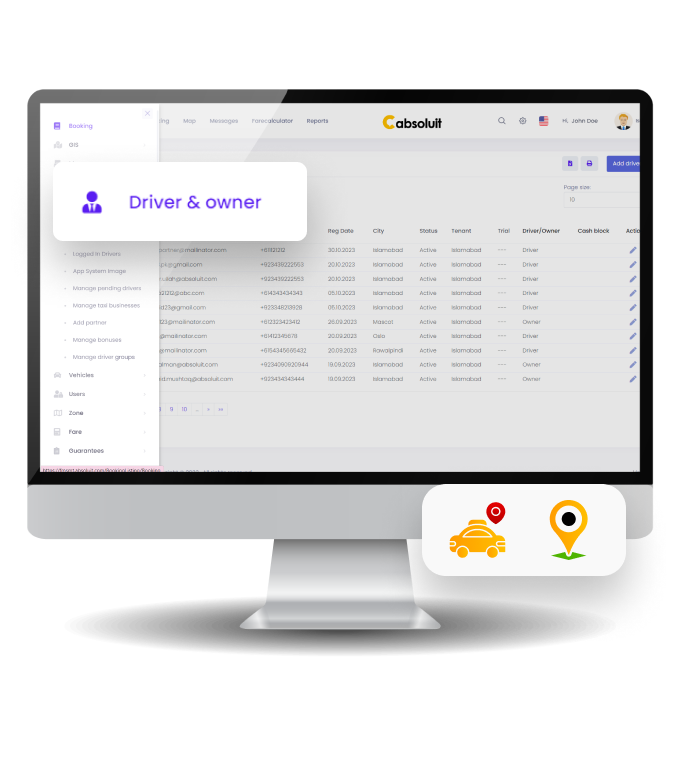 Monitoring and Operating
Take complete control over your taxi business through real-time monitoring and management. This feature allows for tracking driver activities, trip statuses, and customer interactions.
Configuration Management
Efficiently manage key system configurations for seamless operations. This feature streamlines administration, contributing to improved service delivery and overall operational effectiveness.
Manage Agents
Streamline task delegation, responsibilities, and oversight of your team of agents using the Admin Panel. This feature builds efficient coordination within your team to improve customer support and service delivery.
Multiple Car Types for App
Expand your service offerings by providing customers with a variety of car types to choose from. Whether from standard to luxury, elevating customer satisfaction across a wider audience.
In-App News & Announcements
Stay well-informed within the Admin Panel, ensuring your team stays updated on the latest news. Maintain agile operations with real-time announcements for efficient communication.
Special Locations Management
Customize your services to specific areas using our special location feature. Optimize for high demand in busy places like airports or hotels, ensuring an exceptional customer experience.
Got Excited! So, Why Wait?
Send A message

Are you in search of reliable and efficient fleet management software to automate your fleet operations or a white label taxi app? Cabsoluit will provide you with highly efficient, affordable, and customizable cloud-based fleet management software. Get it free for 14 days and test it for the specific needs of your business.
Tvetenveien 152, 0671 Oslo, Norway