Complete White Label Ride Hailing Solution
Cabsoluit is offering ready-made white label ride-hailing software that can be customized and branded by a transportation company or entrepreneur to create their own ride-hailing app without the need to build the app from scratch.
Get White Label Ride-Hailing solution and empower Your taxi business
With all the features and functions of the Cabsoluit white-label ride-hailing solution, We can assist you in launching your own ride-hailing business quickly and successfully. So, what are you waiting for? Choose our solution and start your journey toward entrepreneurship today!
White Label Passenger App
The Cabsoluit white-label passenger mobile app can be branded with your company's logo and color scheme. It is cost-effective by using a white-label app, you can save time and resources while still providing a high-quality user experience to your customers.
Our white-label passenger app is designed with traditionally included features such as instant and advance booking, real-time vehicle tracking, trip scheduling and tracking of the driver, car type selection, fare estimation, payment processing, and driver ratings and feedback.
The Cabsoluit booking app is available on the App Store and Google Play Store.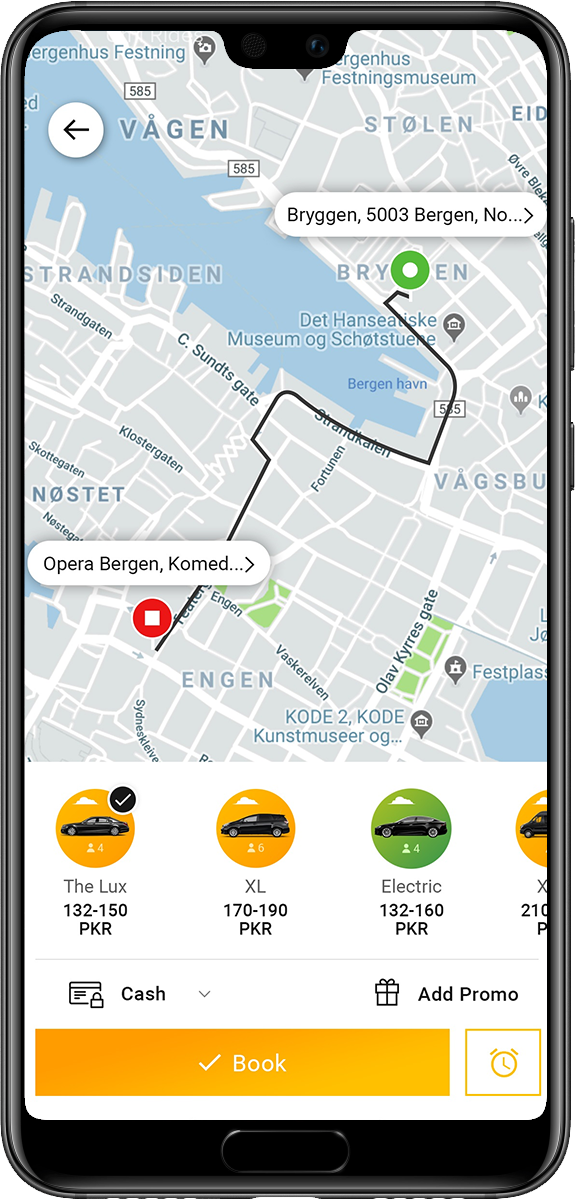 A driver app is a powerful tool for drivers to do their job well.
The cabsoluit white-label driver app is highly customizable, user-friendly, and provides robust features to meet your taxi business needs. If you have some unique requirements and demands for drivers, our white-label driver app may fulfill all of them.
In-App Registration
Smart technology works to assign Tours
Rate & Chat with Passenger
Manage Availability (Online/Offline)
Payment Cycles
Cash Limits & Blocking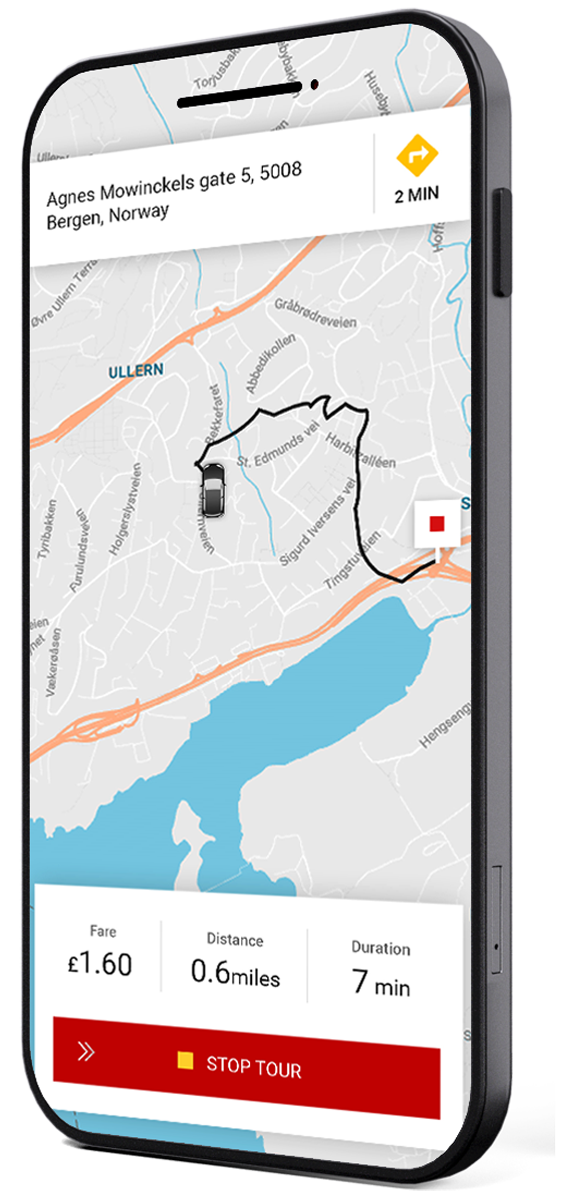 The Cabsoluit taxi booking admin panel is a well-designed web-based interface that allows taxi owners to manage and monitor their business. Our secure admin panel login can help you get full control, streamline your operations, reduce administrative costs, and provide better service to your customers.
Driver management: add, edit, and remove drivers, and manage their profiles, licenses, and other important details.
Vehicle Management: Manage your vehicles, including tracking, adding new vehicles, and handling existing ones.
Booking Management: Your central hub for managing phone and corporate bookings, creating new and late booking alarms, and assigning and monitoring.
Reports: Get a range of reports. Shift & Our Report, Drivers Income Report, analyzes driver performance, and monitors customer satisfaction.
As a taxi fleet owner, you're constantly juggling multiple responsibilities, like multiple spreadsheets, phone calls, monitoring your fleets and drivers, handling bookings, analyzing performance, and more.
Our leading-edge owner portal is in taxi dispatch software. Designed with cutting-edge technology and features. It is the ultimate solution for managing your taxi fleet with ease to streamline your processes, optimize your resources, and grow your business.
With our owner portal, you can get:
AI-Powered Dispatching
Vehicle Tracking – GIS
Predictive Analytics
Customizable Dashboard
Simplify & Secure Payment Management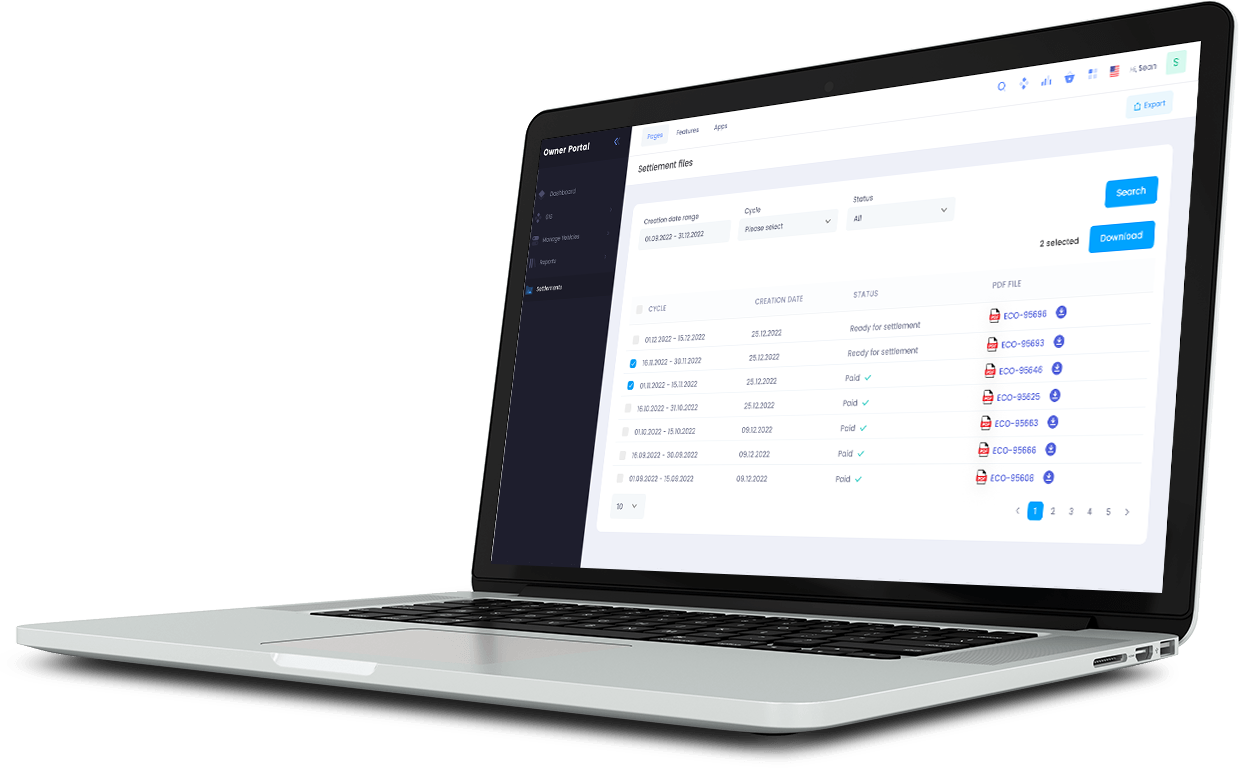 Make a smart investment for your business in the taxi industry.
More booking channels means more business
By setting up booking terminals for taxi businesses, you can improve efficiency, customer satisfaction, resource management, and revenue.
Ultimately; Booking terminals can be set up in a variety of locations depending on the needs of the taxi business and its customers.
Airports
Train and Bus Stations
Hotels
Tourist areas
Corporate offices