Now without worrying about your fleet size you can get a MID approved taximeter with extensive features that are fully automotive.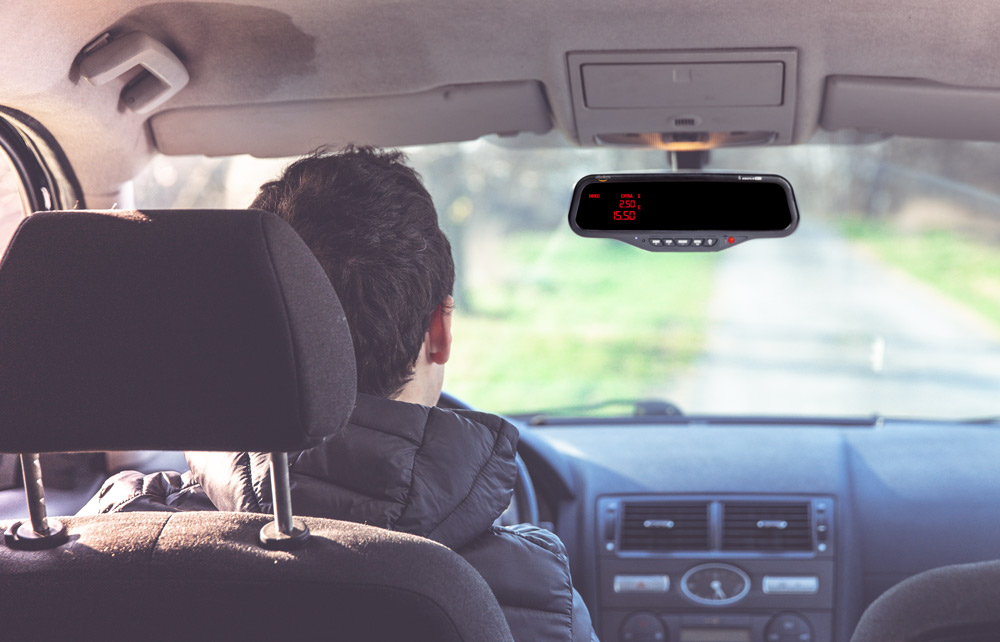 Taximeter – Automation & Installation
Going with the ongoing technological trends we came up with a unique possibility for every driver and Taxi owner. Innovative, affordable, high-quality software that delivers long term commercial benefits .You can get your taximeter with installations and support which is not only cost-effective but also has extensive features that are fully automotive.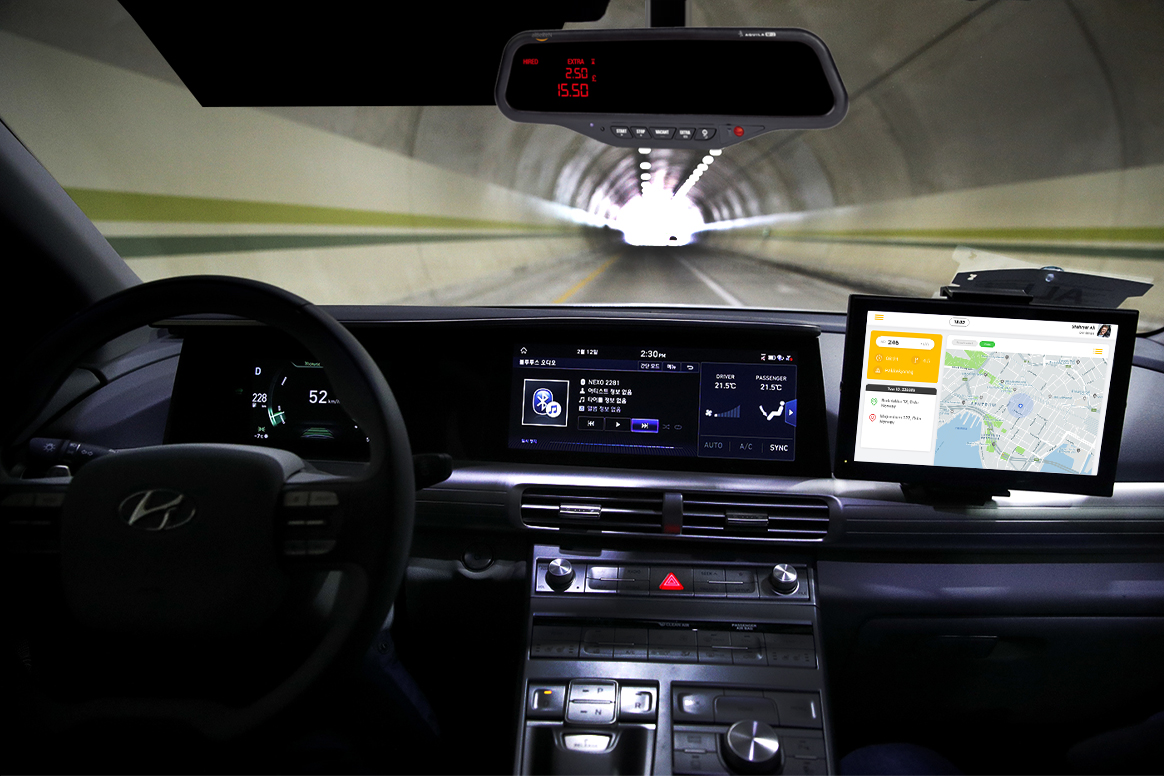 Cost Effective
Multiple payment methods which include TT, Taxicard, Nissy mm

Reliable
We have your fleet covered with everything your fleet needs.

GPS Based App
Get the passengers to their destination quickly with the navigation.
Ready to Make a Change?
So bring a change to your cab business and get an Alberen Taxi meter. Contact us here for a Free demo solution.