Your On Demand dispatch Solution
Let's Make Your Mobility Dream Into Reality
An affordable and customizable cloud-based mobility solution with branded booking and driver apps to meet all your needs. We exist in Pakistan (Islamabad) & Norway (Oslo) but we deal worldwide solving the mobility problems for everyone. You can automate your fleet operation, hire a ride-hailing app or you can get a taksameter leverandør with installation all under one umbrella. We simplify your daily operations so you can easily manage your business with an all-in-one solution.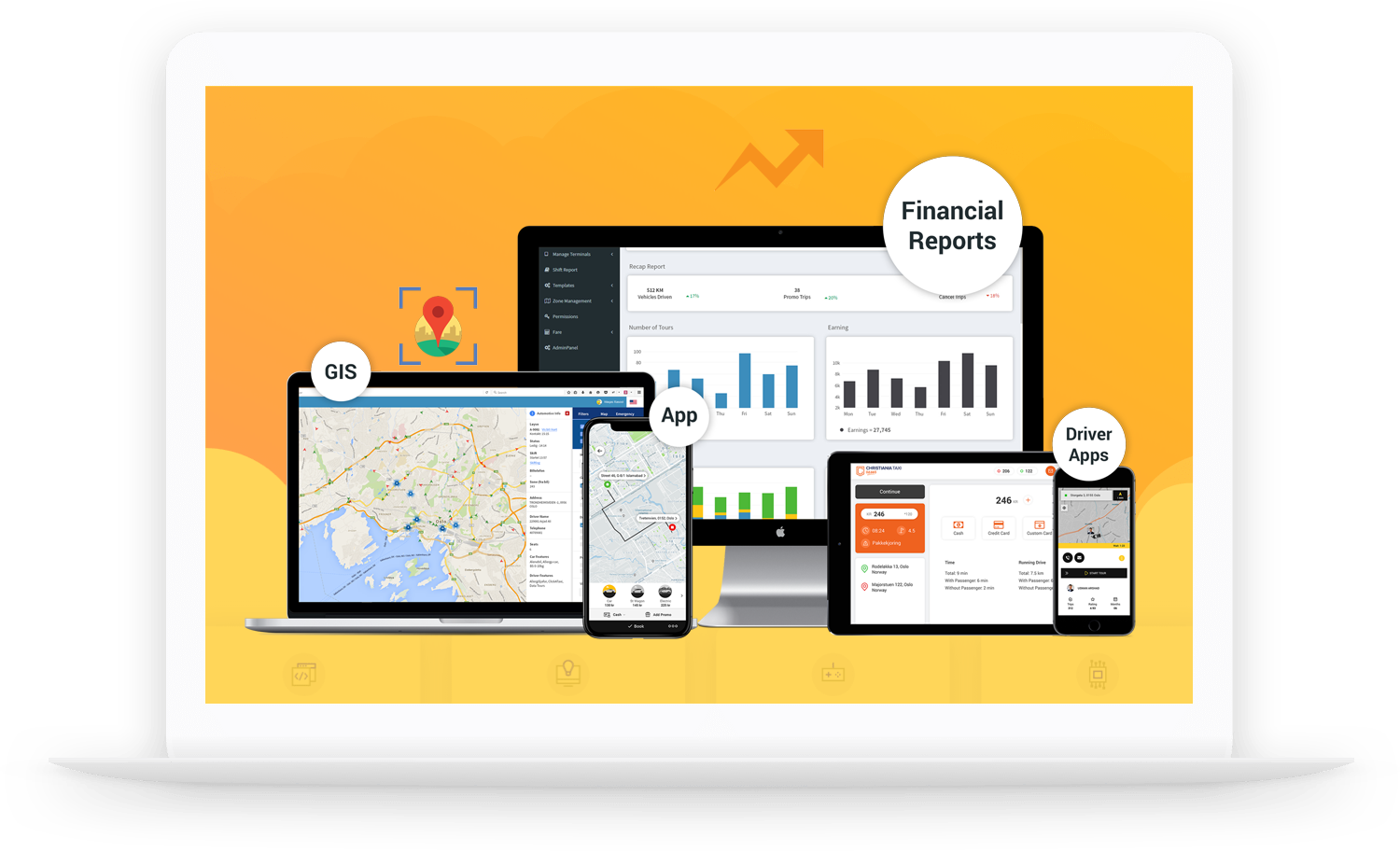 Why Cabsoluit
Taxi owners and drivers can use our software to provide their customers with multiple booking channels, such as online booking and street pick services, so they can keep up with the ever-changing transport world and Cabsoluit is much more than just an app; with all the tools you need to succeed, we provide a full end-to-end technology. . All the taxi business activities are automated. Digital billing and feedback methods are used. Real-time tracking through GPS is the major highlight. If you as an iconic taxi service provider seek to change the world, we seek to change the world by helping you conduct your operations at rapid speed. We take technology in new directions that provide a one-of-a-kind taxi dispatch system backed by features of high precision.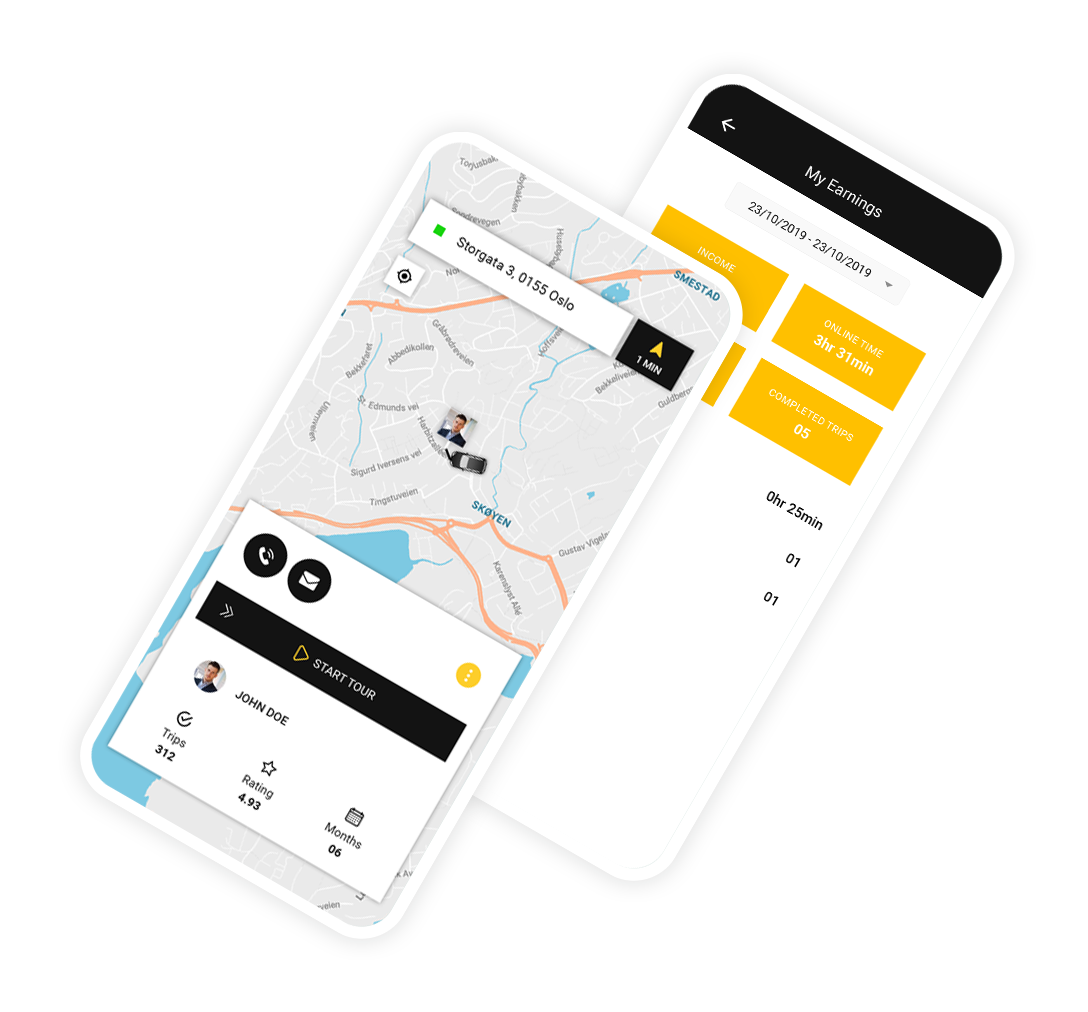 Our Values
Our mission is to exceed our client's needs by providing professional, courteous on time solutions and to create superior business opportunities.
R E S E A R C H
T I M E
C O M M I T M E N T